Well I know we wanted good weather but it really was a bit too hot at times especially when stopped to do some sightseeing. A great trip nevertheless and Jules played a blinder packing clothes for a 12 day trip into 3 boxes. I did manage to persuade her that she didn't need three pairs of shoes and hair drier!
So the route was:
Kent overnight with family - Friday afternoon queuing for the Dartford Crossing was a drag.
Then on to Rouen on Saturday, then Chartres for two nights, Bourges for 2 nights, Tours for 2 nights then one night each at Le Mans, Avranches (near Mnt St Michel), Deauville, Le Touquet then home. - 1800 miles in total.
Bike was amazingly comfortable and performed superbly. Longest day was the final run home from Le Touquet to Beverley approx. 300 miles (via the Barge at Newark).
So here's a few pics
[URL=http://s116.photobucket.com/user/d ... .jpg[/img]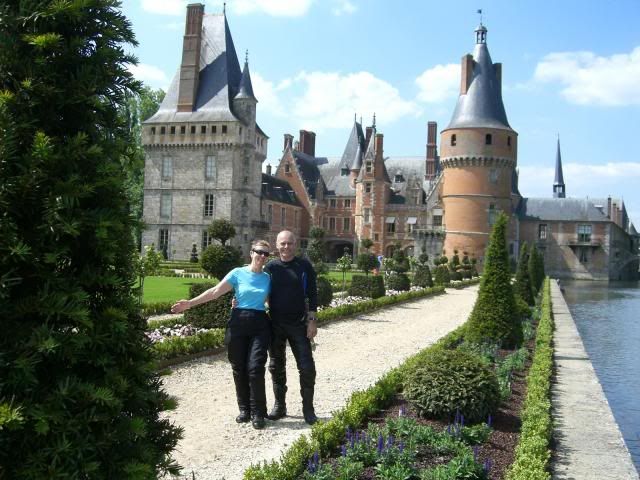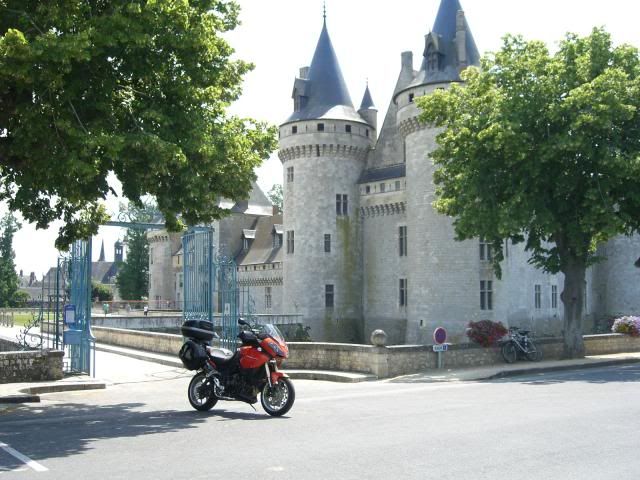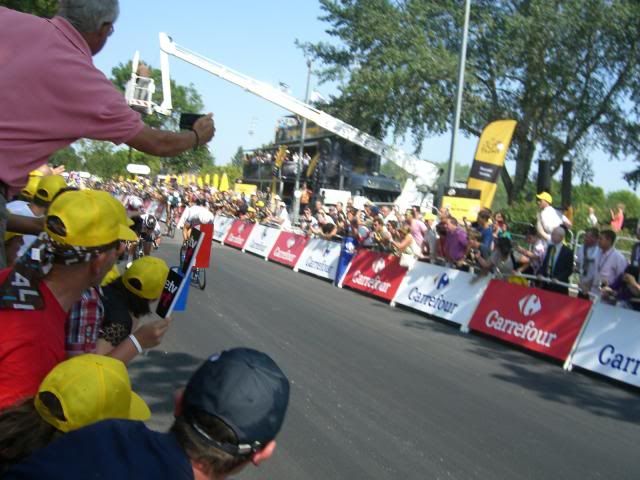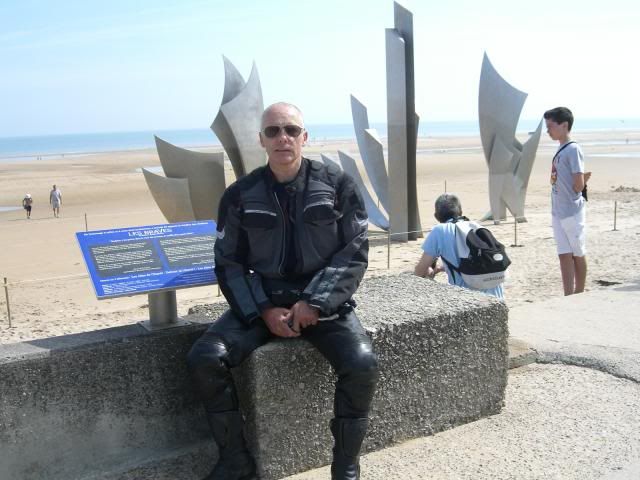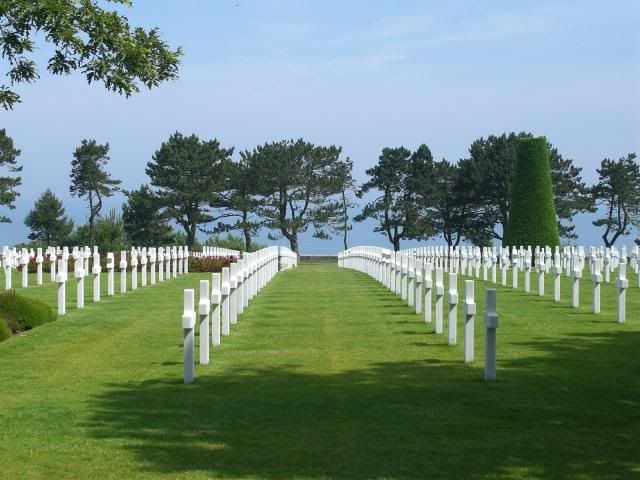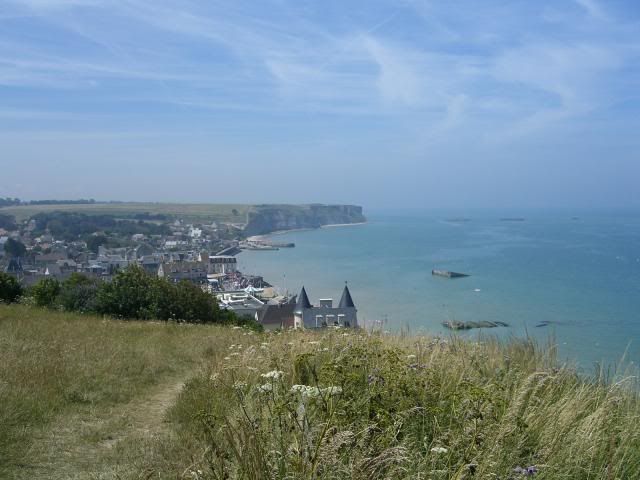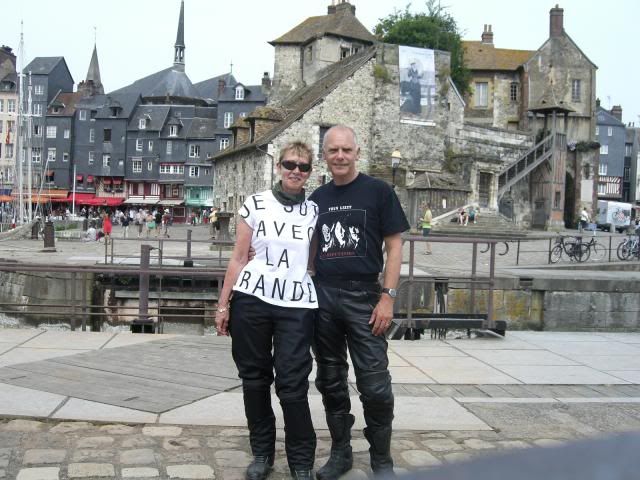 lots of highlights - see the Tour De France so close up - we were 50 metres from the finish line but Cavendish failed by half a wheel - you have to see it to appreciate how fast those guys ride.
Then the Normandy beaches. The USA cemetery was very moving but I learnt so much about the period of the war - I had no awareness of the temporary harbour masterminded by Churchill at Aramanche. building concrete sections in Britain and floating them over to create a harbour the size of a thousand football pitches.
A really good trip, great food and wine, caught some live music at the Bourges Jazz festival, friendly biker types all over the place and a warm welcome at all the hotels.
[/url]