It was some bike kwakerz and very scary some times, I bought mine new in around 1981 it was one of the first in my area kept getting stopped to talk about it even the police one day and me thinking i was pinched
i ended up letting him ride it..
Here are a couple of pictures the bike was fitted with a cool Rickman conversion, or at least it was then...
looks dated now!
It needed it to get the benefit of those horses though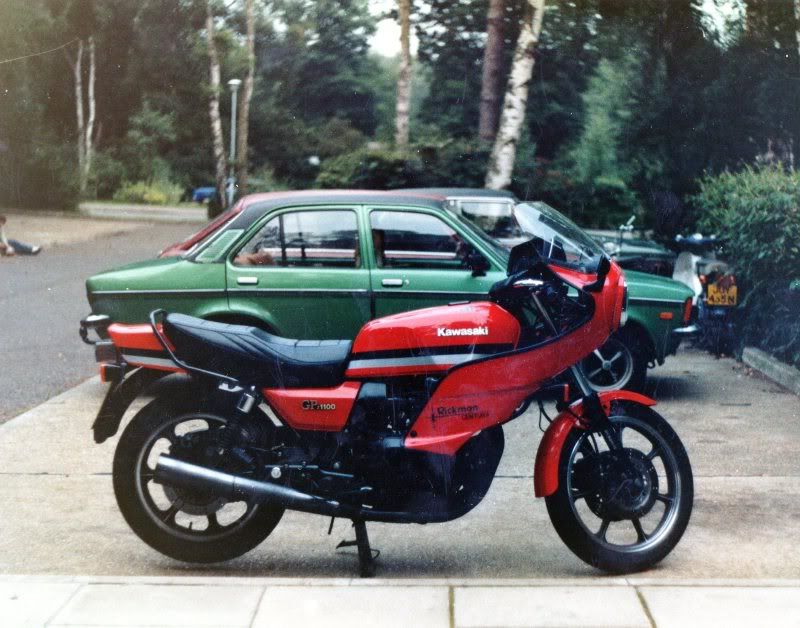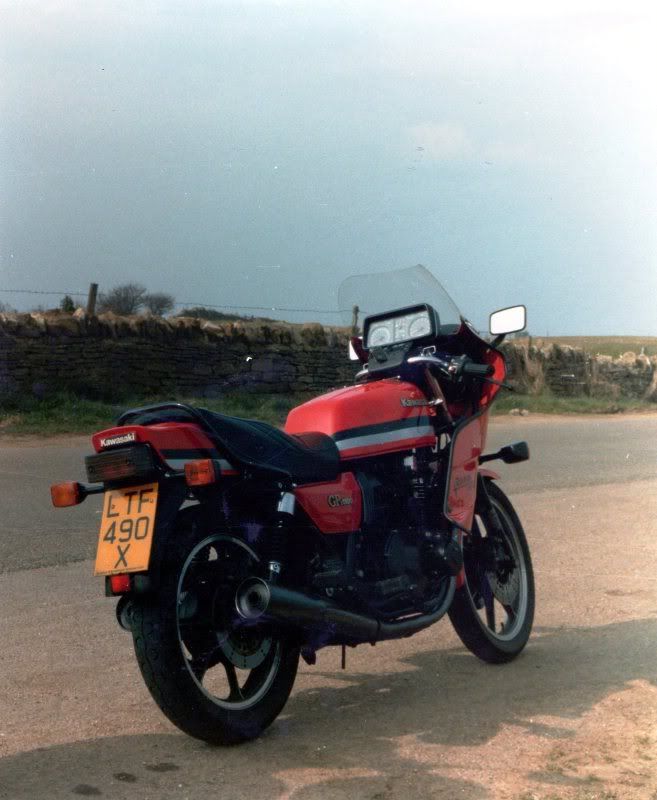 Build quality was poor though and the exhausts rotted out in less then a year I had some alfa 4into 1 pipes fitted but diden't look quite right apart from that my Kawasaki dealer in reading ripped me off every service ended up doing it myself.